Senior Member
VIP Professional
That Discovery channel documentary is so wrong, it's plainly voted in by American plane spotters, an inherently dull bunch. They voted the B-52 as the top bomber of all time... it's so pedestrian.
American plane spotters, qualified in kool?????
And I'm not the only one who is bored to tears by the B-52:
Most awesome ever??? "B-52 dull"..Hummph

Recently I saw a program on the military channel about the top 10 bombers of all time..The B-52 was number one...Vulcan?? Did not make the list..

1. B-52

2. B-2

3. B-29

4. De Havilland Mosquito

5. Arvo Lancaster

6. B-47 Stratojet

7. Tupelov Tu-95 "Bear"

8. Junkers Ju-88

9. Handley Page 0/100

10. B-17

Hey don't shoot the messanger!..Just their military.com opinions...Yest they do have a bias.....
Here, for official record, are the OFFICIAL REAL GENUINE UNQUESTIONABLE top 10 bomber aircraft of all time:
1. Vulcan
2. Lancaster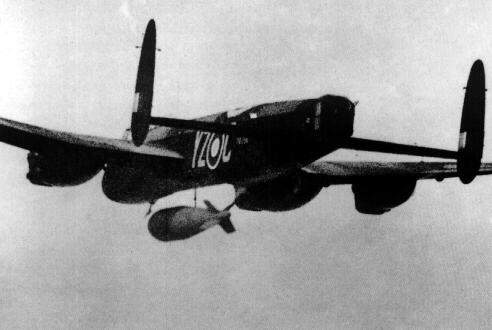 3. Mosquito
4. Bear
5. Backfire
6. Victor
7. Mirage IV
8. B2 Spirit
9. Hustler
10. F-117 Stealth "Fighter"