Germany cleared by US State Department to spend $1.4 billion on C-130Js....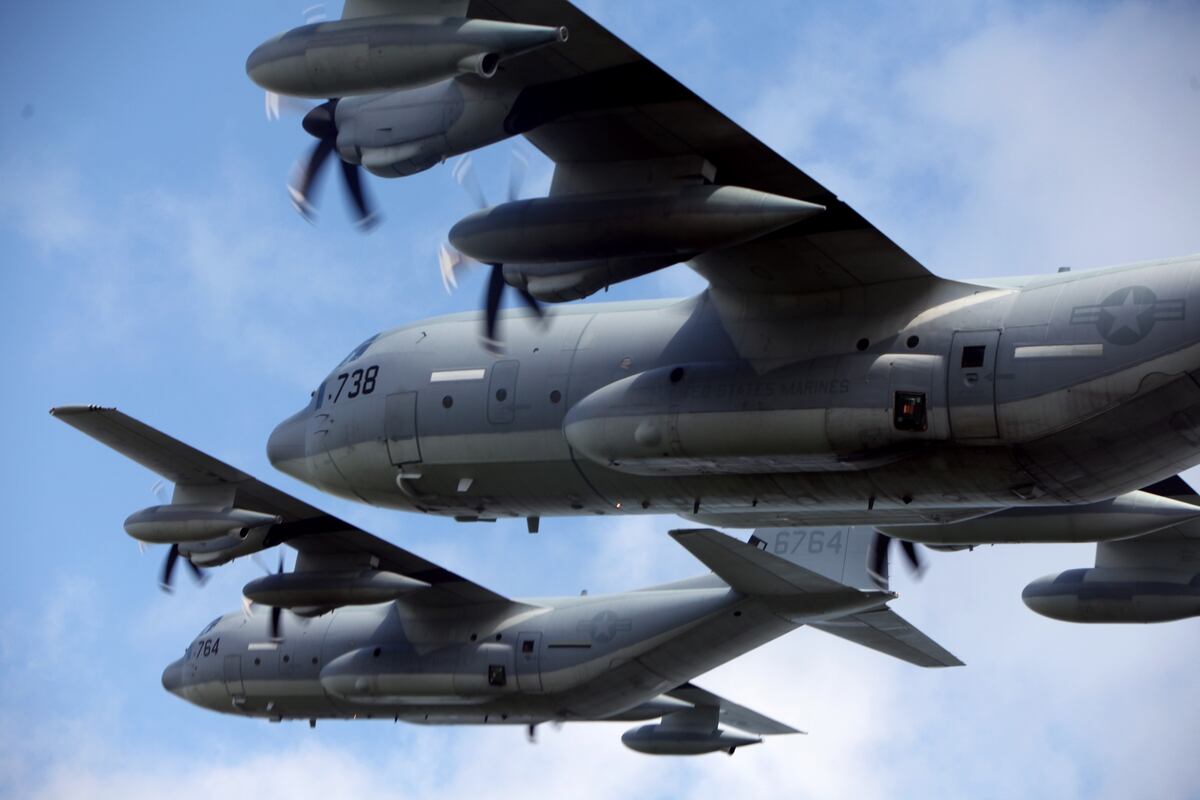 "The U.S. State Department has cleared the potential sale of three C-130J-30 Super Hercules airlifter and three KC-130J tankers to Germany, with a potential combined price of $1.4 billion.
The aircraft are meant to help the German Air Force conduct airlift, air refueling and air drop missions as part of a French-German allied squadron based in Evreux, France. The C-130Js would provide crucial air refueling capability to German and French fighter and light transport aircraft, as well as helicopters, according to the annoucement."