General
Staff member
Super Moderator
With the armed forces of Turkey getting more and more advanced...and with their pivotal position in the Mid-East area, I decided an individual thread for them is warranted.
This thread will be about Turkish Military News, pcitures, videos, and happenings.
Please levae all politica/ideological discussion out of it.
I will start with the following:
These pictures are telegraphing Turkey's intent at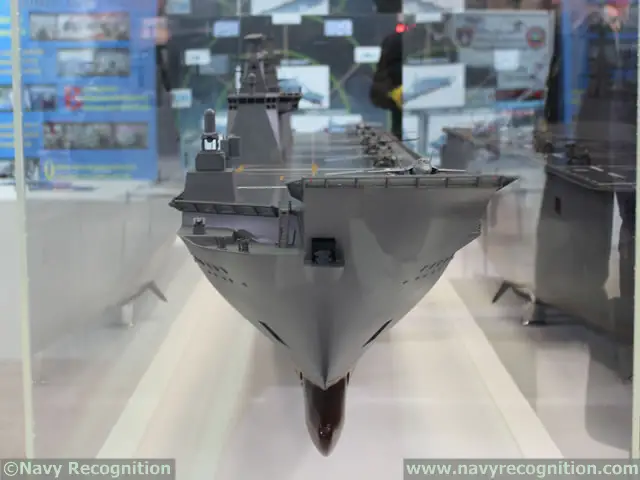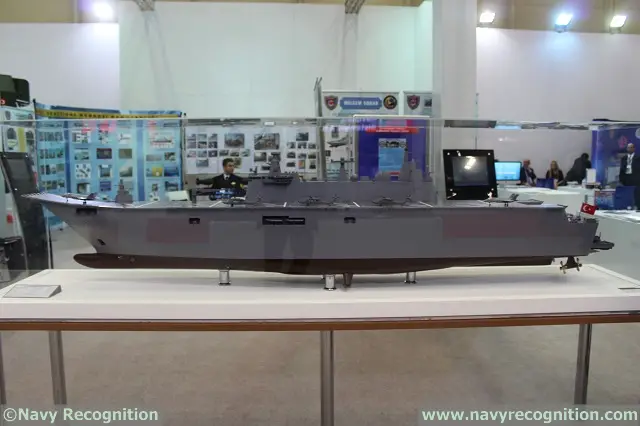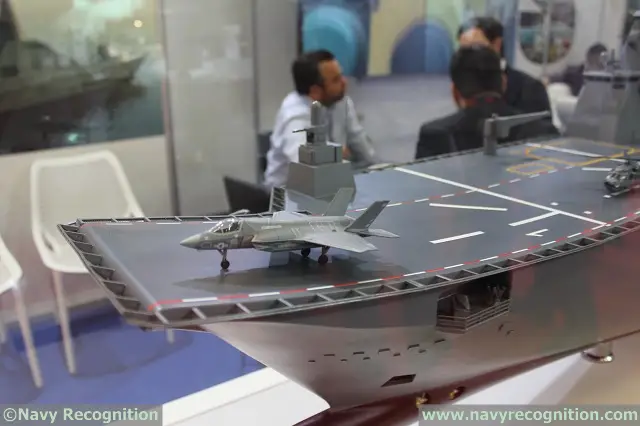 ​
Nice!
I have to say that that Spanish design (for their Juan Carlos) is getting pretty good play.
Spain, Australia, and now Turkey.
Last edited: