Senior Member
Registered Member
We've seen that handguard already. It's quite old by now but that's not the calendar handguard he's talking about unless Saru got the handguard mixed up.
Here's a bigger image of the above one taken from this forum.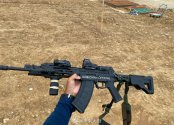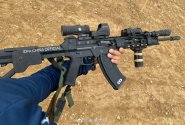 The calendar handguard Saru was talking about should be this one instead.