A little bit afraid to derail the topic but still couldn't resist
Following pictures shows the "finish quality" of J-20 vs Su-57. J-20 pays more attention to stealth then Su-57 does hence surface finish+ram coating creates a much finer looking plane.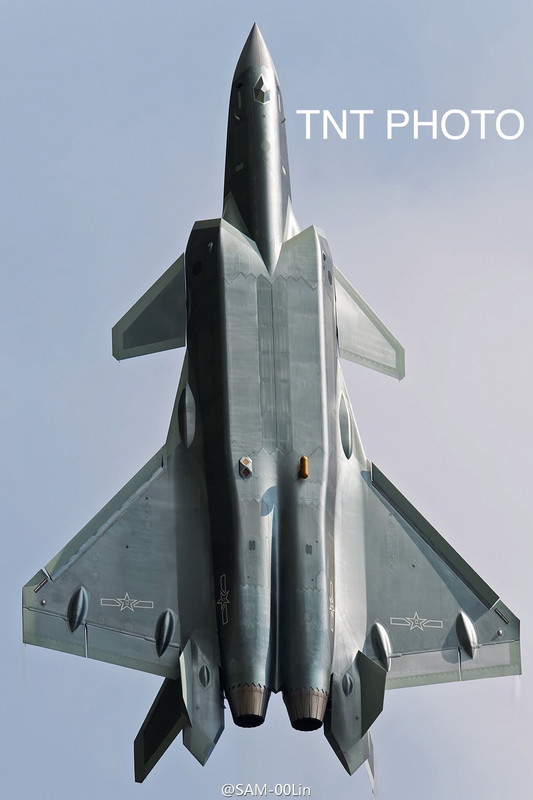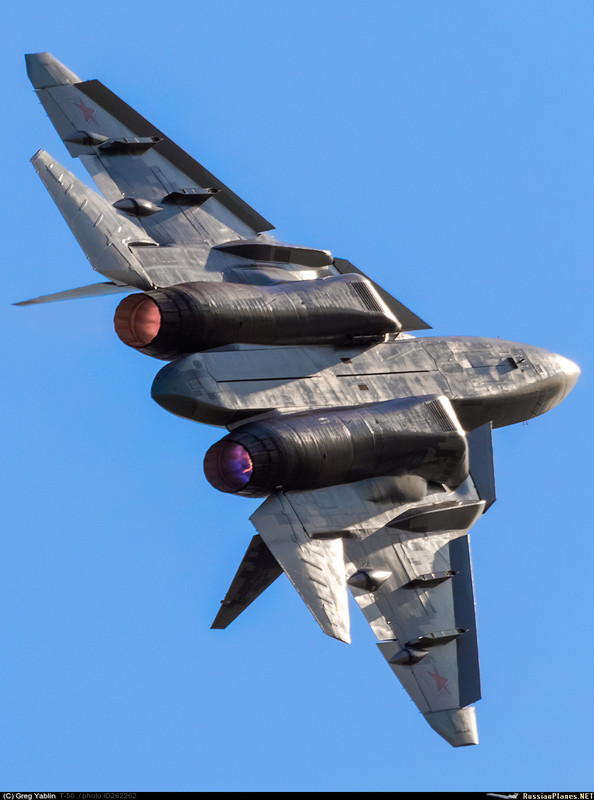 I personally think only area where China lags behind Russia is the engines. For all others, China either on par or ahead. This does not mean CR929 collaboration was not a good idea. On contrary I think it was a great idea. I wonder whether a larger consortium by including other nations is/was possible. An "Asian AIRBUS" with the involvement of S. Korea and Japan would had been interesting
May be a CRKJ-939 is possible, lol..