I believe the comm antennas are being migrated to phased arrays as well.
That's done on this.
The illustration here is a civilian sample for a motorhome or a yacht.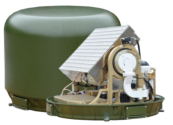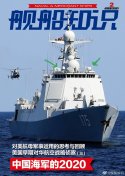 You see them in many ships, but in some new 052Ds they are missing. But in later photos of the same 052Ds, they turn up, which indicate these are retrofitted. You also see them being retrofitted on 054As, both 056s and just about every ship you can think of, even Jianghus. This points to the PLAN moving hurriedly to a new datalink-SATCOM infrastructure.
So the question is what are these PLAN ships chatting in the sky above that also hosts a flat MIMO panel with high speed digital communications. Satellites? AEW? UAV? Helicopters with flat panels (see the round thing) on their bottoms? All of them?
Last edited: