Satellite photo of the catapult research facility from November 1st.
LOL now noticed
had tweeted apparently the same picture, just tilted: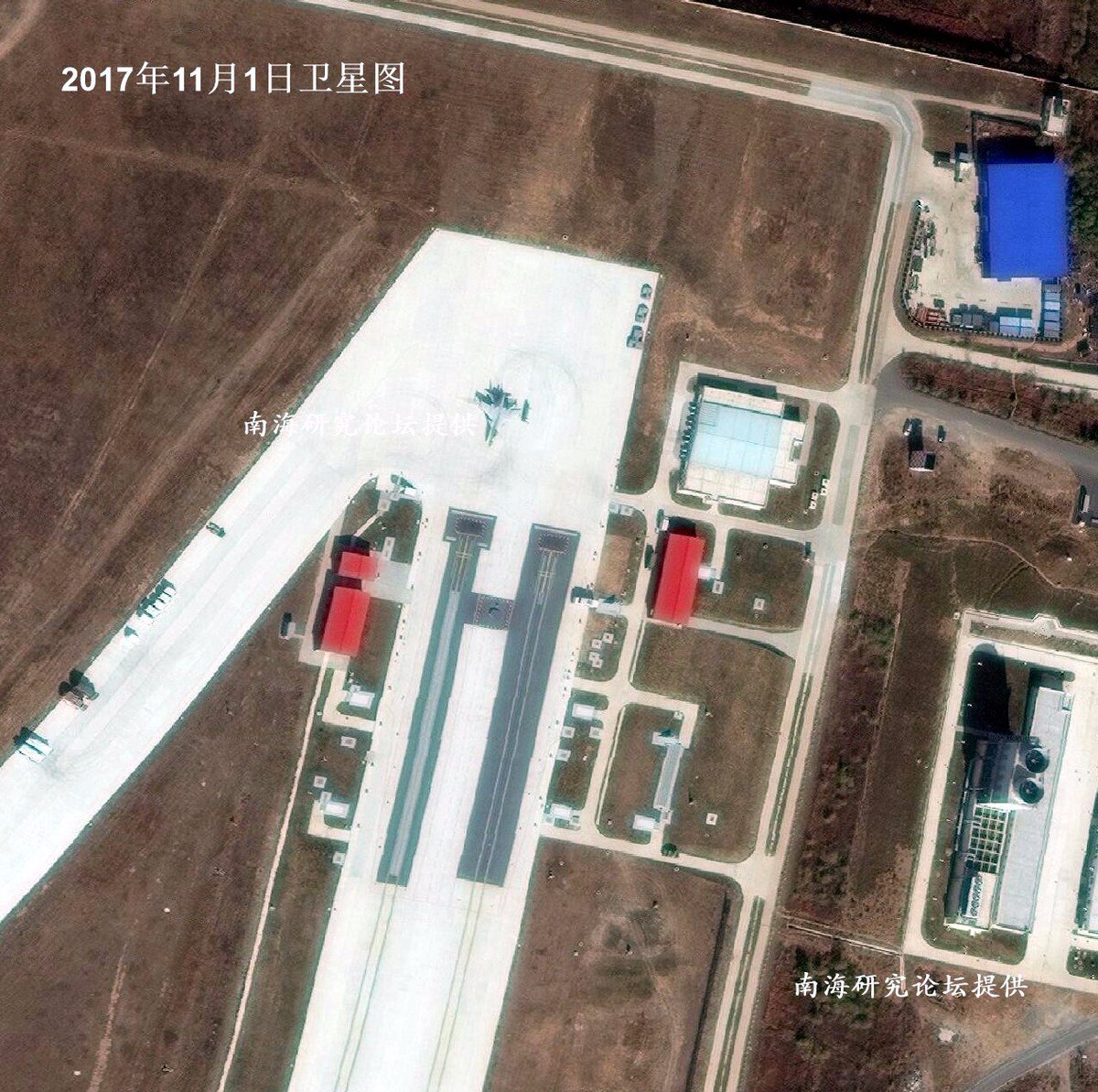 L'image satellite datant du 1er Novembre montre que les essais de catapultage électromagnétique (~EMALS) à Xingcheng avec le chasseur embarqué J-15 continuent.
Translated from French by
Satellite image from 1 November shows that electromagnetic catapult test (~ EMALS) Xingcheng with embedded Hunter J - 15 continue.