The Saudis are very satisfied about the performance of Silent Hunter, achieving a first actual combat for a laser cannon.
From swoosh of China Military Forum
Not long ago, the domestic "Silent Hunter" launched the first actual combat of a laser interceptor in Saudi Arabia and achieved the news of shooting down a drone. It is estimated that many people already know that the sci-fi era in the movie has really come into reality. What is even more surprising is that, according to the Russian Satellite News Agency, it shot down not one drone,
but 13.
At present, it is not known whether the "Silent Hunter" shot down 13 UAVs at one time, or shot down multiple times. If multiple UAVs are shot down in a single interception, it indicates the most critical problem that restricted the laser interceptor before. has been resolved. Previously, the biggest bottleneck of the laser interceptor, in addition to power, was to shoot multiple times in a short period of time, because the energy and heat dissipation issues involved, as well as the sensitivity and accuracy of the tracking equipment, were difficult to handle. And only when the problem of multiple shots in a short time is solved, the laser has real combat value.
And more from inf.news article.
The first actual combat of the laser cannon, the Silent Hunter successfully shot down the drone, Saudi Arabia: This time I bought it right again​
2022-05-12 22:48 HKT
In everyone's imagination, the war in the 21st century should be fought with laser weapons, and now, it has finally become a reality. On March 6, at the first Arab World Defense Exhibition opened in Riyadh, Saudi Arabia proudly announced that the "Silent Hunter" laser air defense system purchased from China has achieved the first shot down under actual combat conditions.
At present, the Saudi side has not disclosed the specific situation of the actual combat. Did it shoot down the drone or the missile? There is no way to know, but the outside world speculates that it is a drone. As for this "Silent Hunter" laser air defense system, everyone should be familiar with it. Whether it is the Zhuhai Air Show or the Abu Dhabi Defense Exhibition, it has been publicly unveiled many times. The standard output power of "Silent Hunter" is 30 kilowatts and the maximum range is 4000 meters. It is said that at a distance of 800 meters, it can burn through 5 layers of 2 mm thick steel plates, and at a distance of 1000 meters, it can burn through 5 mm thick steel plates. very big.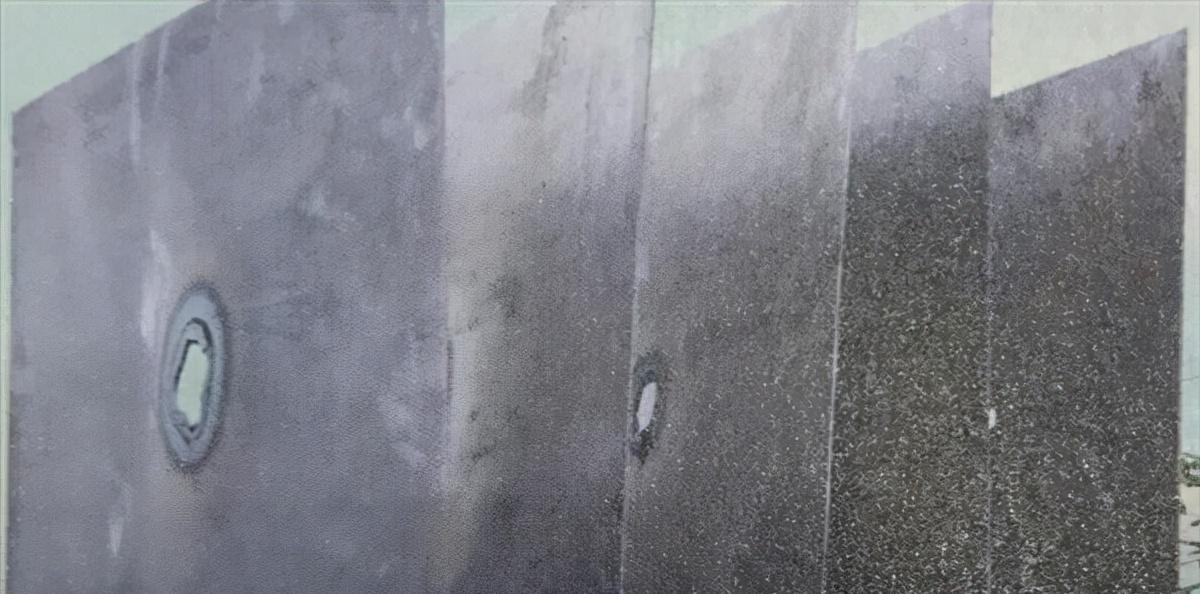 To be honest, everyone thought it was the United States that used laser weapons in actual combat for the first time, but it was China who won the first prize. However, the world's first deployment of laser weapons in actual combat is the USS DDG105 "Dewey" destroyer.
According to the data, the power of "Odin" is about 60 kilowatts. It has been publicly installed on the B gun position of "Dewey" for testing as early as November 2019, but its main function is still dazzling interception. And our "Silent Hunter" has an output power of only 30 kilowatts, but it can shoot down drones and burn through 5 to 10 mm of steel plate, which means that if time is enough, it can intercept cruise missiles and even " It seems that the output power is not the only indicator that determines the burn-through effect of laser weapons for guided munitions such as the Javelin.
The U.S. Navy can achieve a similar interception effect as the "Silent Hunter" is the LWSD MK 2 MOD 0 solid-state laser weapon system, which was installed on the LPD-15 "Ponce" as early as 2012. , when it had only 30 kW of power. On May 16, 2020, the LPD-27 "Poland" dock landing ship used its LWSD MK 2 MOD 0 solid-state laser weapon system to successfully shoot down a drone with an output power of about 60 kilowatts at that time; On December 14, 2021, the "Portland" once again used it to destroy a small boat within sight range, and it is said that the theoretical maximum output power has reached 150 kilowatts.
In addition to this, the U.S. Navy has a 30-kilowatt LaWS (AN/SEQ-3) and a more powerful "high-energy laser against anti-ship cruise missiles" HELCAP program, which is mainly used to track and destroy cruise missiles, but a too Weak, the other is not going well. Only Lockheed Martin's HELIOS "High Energy Laser and Integrated Optical Dazzling Surveillance" system, worth a look, has an output of around 60 kilowatts.
Seeing this, some people may ask, the output power of "Silent Hunter" is only 30 kilowatts, while the United States generally has 60 kilowatts, or even 150 kilowatts. Are we falling behind? In fact, the 30 kW of "Silent Hunter" is just a standard output power, which can continuously burn through 5 layers of 2 mm thick steel plates at a distance of 800 meters, or a laser interceptor that burns through 5 mm thick steel plates at a distance of 1000 meters. Guess what its max power is?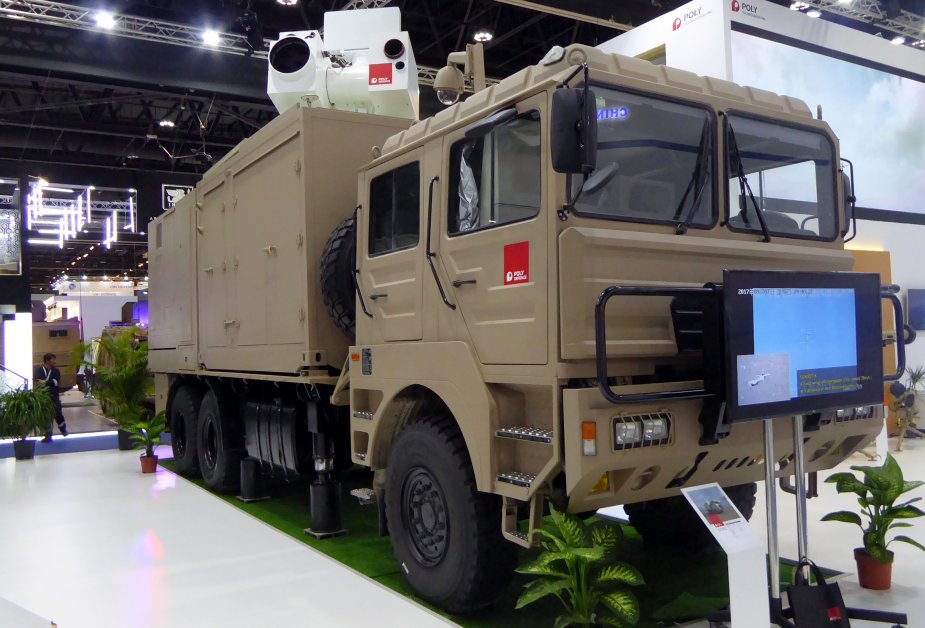 In the field of laser weapons, not to say that we are ahead of the United States, at least it is on the same level. For example, the world's most powerful carbon dioxide laser is ours, but we will not shout like the United States. In addition, the name "Silent Hunter" is also quite good, and China's domestic weapons are more and more named. Of course, you can also translate it as "silent hunter".